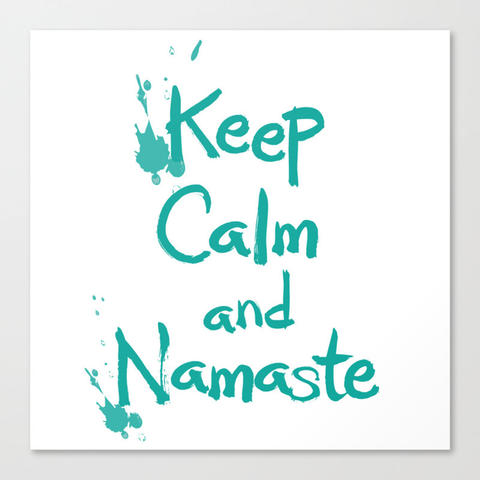 Event time:
Wednesday, April 1, 2020 - 6:00pm
Namaste Friends,
Please join our brave Zooming space (see March 25 entry under the News tab on this website).   
A time to share, contemplate, commiserate, celebrate, unearth some joy through the pain.
This week we will focus on wisdom and practices meant to handle stress, anxiety, worry and fear and promote calm. 
Email me at asha.shipman@yale.edu for the link.  
This program is available to the Yale community. Bring your own chai!