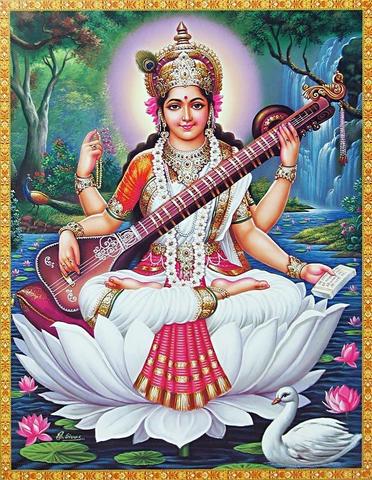 Event time:
Wednesday, January 29, 2020 - 6:00pm
Location:
Hindu Prayer Room, Bingham Hall LL via entryway D
Please join us for an auspicious puja to honor Maha Saraswati, patron goddess of wisdom, music, learning, and speech.
Meet the Spring 2020 HSO board and enjoy a catered Indian dinner after the Puja!
This event is free and offered to the Yale Community, we look forward to seeing you there!