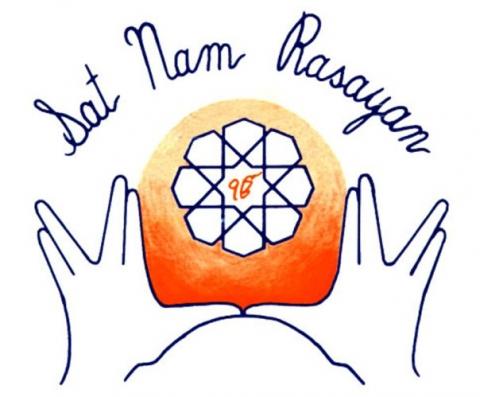 Event time:
Wednesday, March 29, 2017 - 7:00pm
Feeling stagnant, anxious or stressed?
Looking for a way to find balance?
Learn a process for healing yourself using Sat Nam Rasayan, an ancient healing science derived from Kundalini Yoga.
 
The main goal of SNR is to harness the natural healing properties of the body to bring the system back into a state of balance. We do this by entering a meditative state of mind using praana (the life force) and mantras. The practice creates a deep sense of relaxation in body, mind and spirit (shunjia) and a sense of peace, balance, connection and ease. 
Participants will work in pairs. This is a one-hour workshop led by Hari Gopal Kaur.
This event is open to the  Yale community only.
Bio for Hari Gopal Kaur:
Hari Gopal Kaur has been studying SNR since 1997 directly with the Master of Sat Nam Rasayan, Guru Dev Singh Khalsa. She is a certified level two and level one Sat Nam Rasayan Practitioner. Equally HGK has been studying and teaching KY since 1997 in the US and abroad.
She is the only one in the US with a level two Kundalini Yoga Certification from the Aquarian Academy in Le Martinet, France by Karta Singh Khalsa. Her level one HGK was under the tutelage of Sat Jivan Kaur and Sat Jivan Singh of Kundalini East.