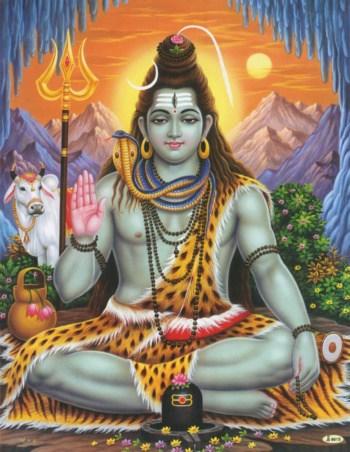 Event time:
Monday, March 4, 2019 - 6:30pm
Location:
Hindu Prayer Room, Bingham Hall LL via entryway D
Join the newly branded Yale Hindu Students Organization in their celebration of Maha Shivaratri. Maha Shivaratri is a Hindu festival celebrated in reverence of the God Shiva. It is also the wedding night of Lord Shiva and his consort Goddess Parvati. Unlike most Hindu festivals, which are celebrated during the day, Shivaratri is celebrated at night. More details about Shivaratri can be found by clicking here.
A vegetarian Indian dinner will follow the puja
This event is free and open to the Yale community