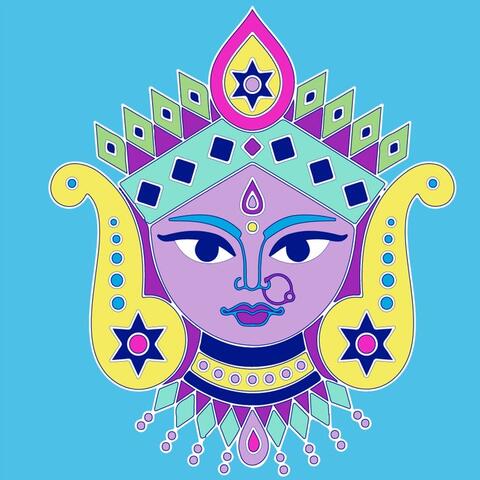 Event time:
Friday, October 23, 2020 - 12:00pm
Speaker Ms. Sangeetha Kowsik, Hindu Chaplain at NYU & Columbia and professional designer/artist, will discuss how she channels her artistry to provide spiritual care, refute cultural biases and stigmas which will allow care recipients to see their lives as worthy and precious.
Diversity of forms associated with the Divine allows for a multiplicity of ways that we can identify with and connect with the Divine. By allowing for a multiplicity of ways to connect with the Divine, the Hindu chaplain can support a care recipient in diverse ways. 
Speaker bio:
Sangeetha Kowsik, Hindu Chaplain at NYU/Columbia, is affectionately known as the #pujaqueen, because she loves her pujas (prayer rituals). As a designer/artist by profession, (in addition to interfaith work) she has always received inspiration and passion from all faiths, not just Hinduism. Born and raised in Fremont, California, she did her undergraduate studies at the Parsons School of Design and has an additional degree in Arabic Calligraphy from NYU and studied Christian miniature painting in France. She was previously the Head Designer for the Metropolitan Museum of Art where she deepened her understanding of art and iconography of all religions. Learn more about Sangeetha here.
This event is co-sponsored with the North American Hindu Chaplains Association and is free to the Yale Community.