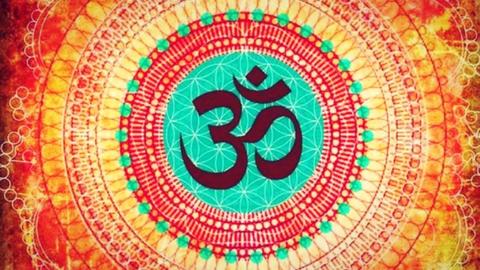 Event time:
Friday, April 26, 2019 - 4:30pm
Location:
Bingham Hall Old Campus patio
300 College Street
It's finally warm outside, and the end of the school year is almost here!! Come out Friday April 26, 2019, and celebrate the end of classes by making Tie-Dye T-Shirts with HSO!
HSO T-shirts will be sold for $5 each
 
4:30 - 6:30 Bingham Hall Patio
Snacks will be served!!!
Open to the Yale community.