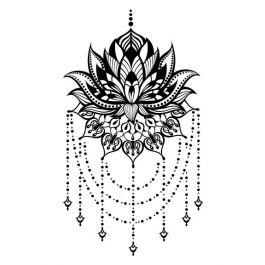 Event time:
Wednesday, April 29, 2020 - 6:00pm
Location:
via Zoom - please email Dr. Shipman
Namaste Friends,
We are in the last week for our scheduled Zoom meet-ups. No set topic for today - just connecting on whatever you would like to talk about. 
Remember I am available to chat beyond today if you would like to catch up, need some advice, or are in need of a kind ear. 
Please email me for tonight's Zoom link or to set up an appointment.