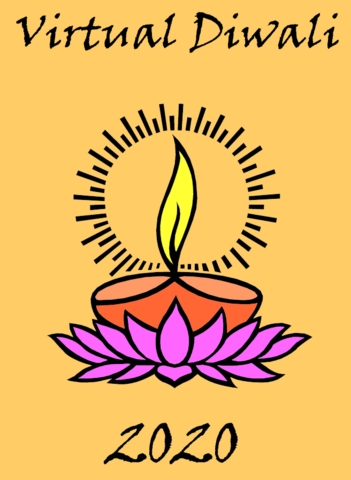 Event time:
Monday, November 9, 2020 - 6:00pm
Namaste Friends,
You may be aware that the Yale Chaplain's Office has been posting cooking videos this semester. We usually spread love via food to hundreds of students. My first video was a recipe for chana masala that I did with my mother Kamla Srinivasan. We had a lot of fun making our first cooking video and hope you enjoy it!
Recently I was interviewed for an article on Diwali in Oprah Magazine which you can read here. My deep thanks to Daksha Vyas and Amrit Dhawan for providing the Hindi Diwali greetings!